about me:transmasc xenogender hoarder. strange boygirlthing... autistic + psychotic. insane about music, literature, and the ocean! crazy bassist surferboy supreme. best bisexual rep of the century. absentee father to a number of star wars figures that i lost on road trips.directory:byf/dni interests socials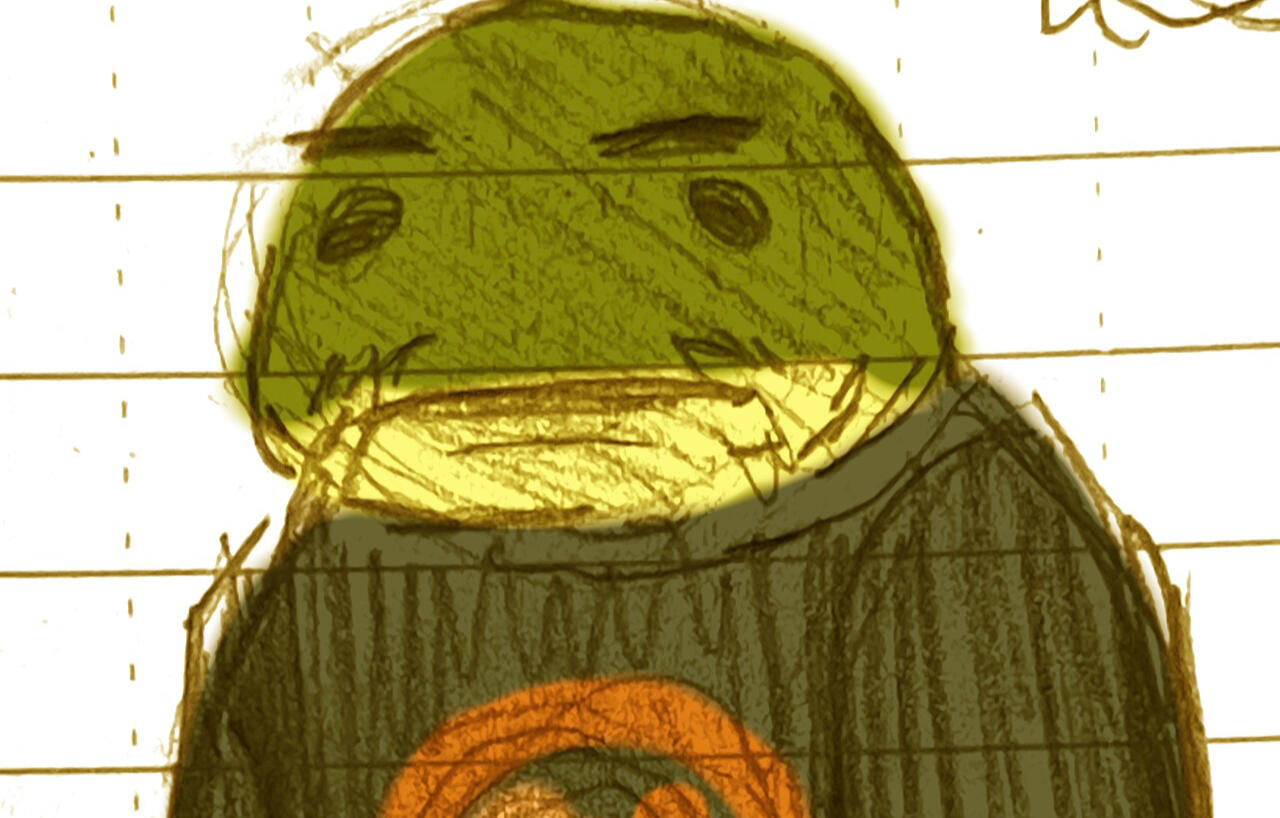 before you follow:i unfollow/block very freely! if you want to know why i blocked/unfollowed you, please know that i have the shittiest memory of all time and i will probably not remember. my main twt account (@CAPTAIINSHINER) is multifandom! i have a jojo side account (@ANTlP0P) if that's what you're here for. i'll tag things as i see them requested in mutuals' info automatically but please feel free to reach out if you need something else tagged! i'm extremely awkward when it comes to interacting/initiating conversation with people please be nice i am nice i promise just weird about talking to people.
dni:basic dni criteria. no proshitters, edtwt, shtwt, dsmp fans, if under the age of 15, nsfw accs, terfs, radinclus, etc. as mentioned i block freely and over what may be "unimportant" things. it's solely for the sake of my enjoyment of the internet as a whole.
interests!
underline = extra emphasis/favorite? sort of i dont know how to put it into words rightspecial interests: jjba, marine biology, literary analysis, musical analysis, bass guitar, star wars, primus, talking heads, dio, oingo boingo, spongebob squarepants, american psycho, neon genesis evangelion, dc comics (particularly content involving mr. bloom), cookie runmusical interests: system of a down, metallica, korn, slipknot, the cure, the smiths, deep purple, jimi hendrix, steely dan, devo, nirvana, weezer, sublime, led zeppelin, sugar ray, tool, van halen, cypress hill, icp, the mothers of invention, the moody blues, + more!media interests: lord of the rings, calvin & hobbes, garfield, minecraft, breaking bad, the simpsons, trailer park boys.hobbies: surfing, bodyboarding, collecting, drawing, purchasing strange and bizarre glasses, writing, skateboarding.